Buy vs Lease in Honolulu, HI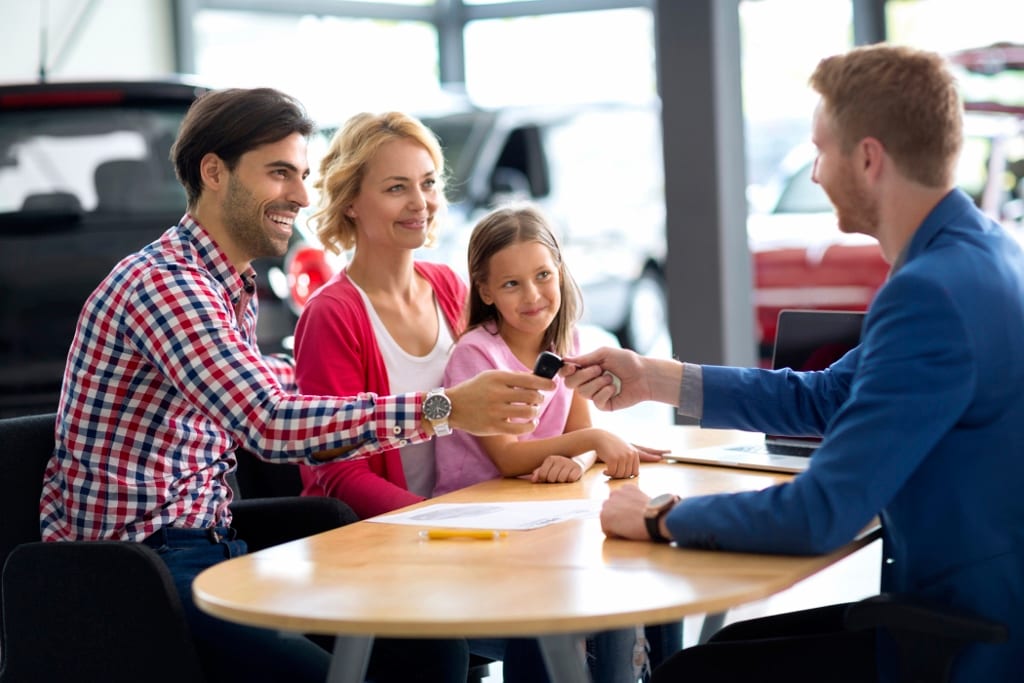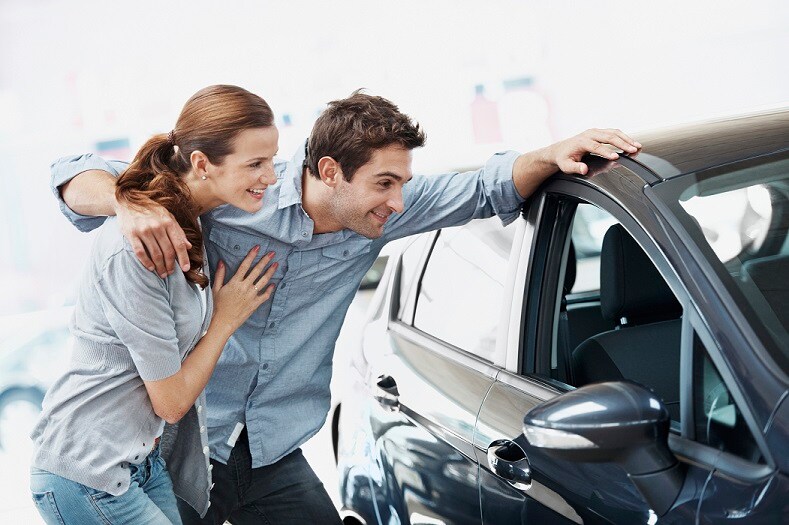 If you know that you want to put yourself at the helm of a brand-new ride, but aren't sure how to proceed, allow us to assist! Here at Aloha Kia, we have several avenues for you to consider when it comes to taking home a new set of wheels-buying and leasing. We'll explain the ins and outs of both plans, so you can decide for yourself which one makes the most sense for you and your family!
What Is a Lease?
To begin, let's tackle leasing. This route involves a short-term contract and lower monthly payments, granting lessees significant savings and flexibility. This is because you're only responsible for covering the vehicle's depreciation once the lease ends-typically in about three years. As a result, you get to enjoy the latest tech without having to spend nearly as much as with financing and without as much maintenance. However, you should be aware that leasing doesn't typically result in vehicle ownership, and you'll be limited to how many miles you can accumulate each year.
Buying a Vehicle
Now for financing. As you're most likely aware, financing a purchase involves gradually paying off a car, truck, or SUV's full sticker price over the course of a few years. Generally, this means a larger down payment and heftier monthly installments compared to leasing. Furthermore, you'll eventually be responsible for some significant repairs in order to keep your ride in good working order. However, once the loan has been fulfilled, the vehicle is yours to keep for as long as you wish! Plus, you're free to drive your Kia as much or as little as you please. You may also simply buy a vehicle outright from the beginning if you have the funds.
Expansive Inventory
Whether you end up deciding that leasing or buying is the best choice for your budget and circumstances, you'll find a generous host of options to choose from when you visit Aloha Kia. In fact, you could even get the process started from the comfort of home! Near the top of the screen you'll find a link labeled "New," which takes you to the most recent inventory options. Here, you can make your parameters as broad or as narrow as you please, with filters such as model, price, body style, color, and many more. Once you've found a few contenders, come and see them in person and meet with our Finance Department to discuss our plans in greater detail.
Choosing between whether to buy vs lease in Honolulu, HI? Allow Aloha Kia to lend a hand! We'll meet with you one-on-one to discuss your unique needs, so we can recommend which route that we feel is the better fit. Contact us today for additional assistance!
How Can We Help?
* Indicates a required field
Aloha Kia

2841 N Nimitz Hwy
Honolulu, HI 96819


Aloha Kia Airport

2841 N. Nimitz Hwy
Honolulu, HI 96819


Aloha Kia Kauai

4359 Pahe'e St
Lihue, HI 96766


Aloha Kia Leeward

94-081 Farrington Hwy
Waipahu, HI 96797


Aloha Kia Hilo

226 Kanoelehua Ave.
Hilo, HI 96720


Aloha Kia Kona

75-5645 Kuakini Hwy
Kailua-Kona, HI 96740


Aloha Kia Maui

89 E. Wakea St.
Kahului, HI 96732


Aloha Kia Windward

46-056 Kamehameha Hwy
(LL) A-115
Kaneohe, HI 96744


Aloha Kia Pre-Owned

3179 N Nimitz Hwy
Honolulu, HI 968192025

Visit us at: 2841 N Nimitz Hwy Honolulu, HI 96819