Wiper Blade Replacement in Waikiki, HI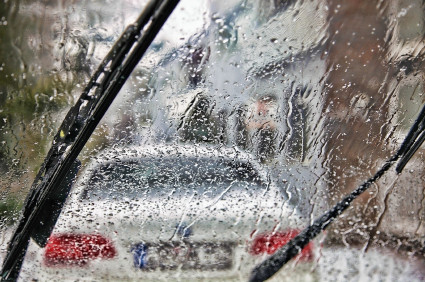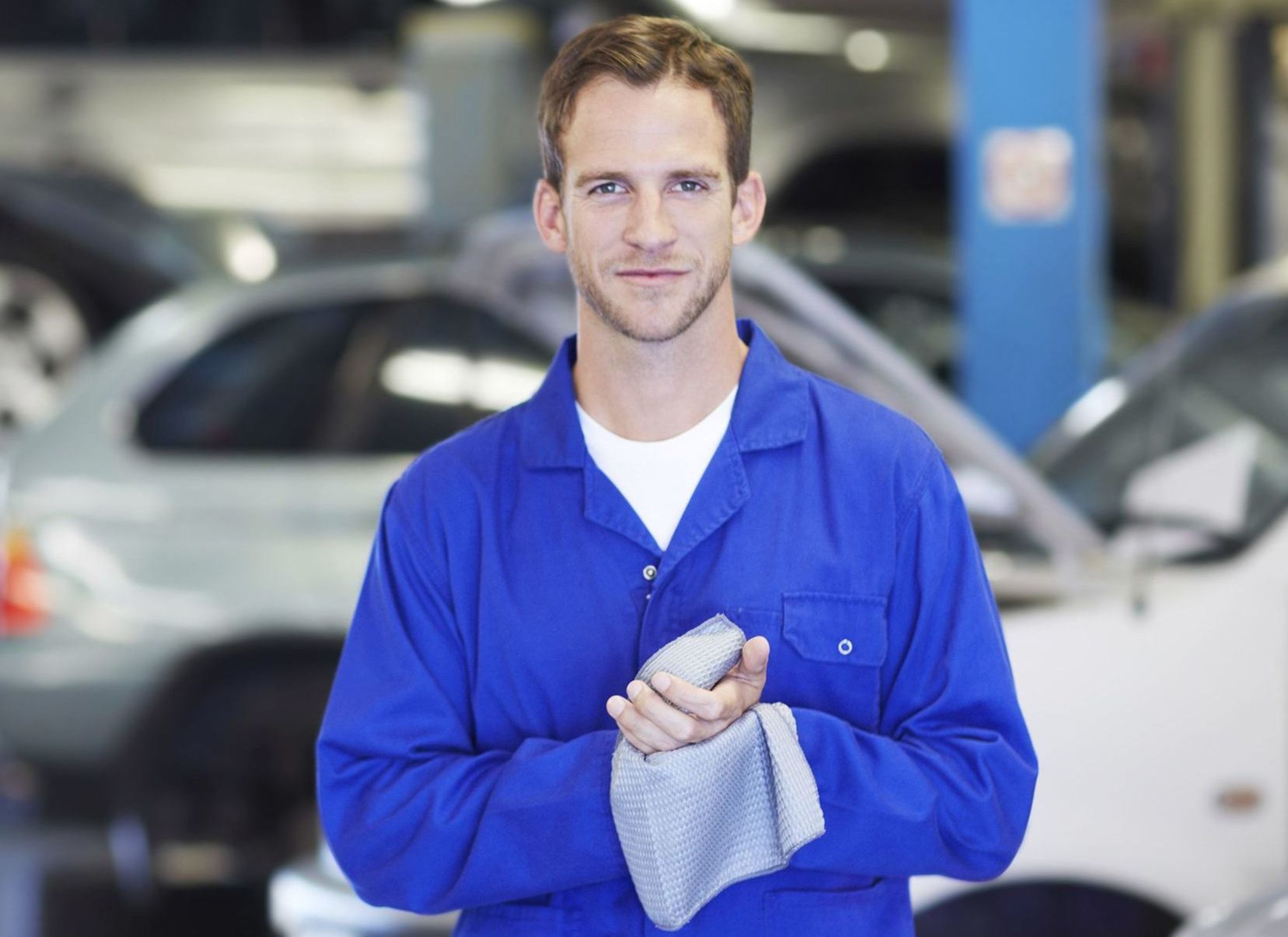 When dark storm clouds form above, you'll definitely want to make sure that your wiper blades are in proper working order. Luckily for you, our Service Department here at Aloha Kia can take care of that, as well as many other maintenance procedures and repairs. If you have any questions or inquiries, please feel free to contact us!
Is It Time for a Replacement?
First of all, you're probably wondering when it's time to swap out the old pair of wiper blades with the new. Well, if you see streaking across your windshield or hear odd noises, it might be about time for a replacement. Of course, you can check them yourself by picking up each blade and examining the rubber and wiping them clean. Sometimes they're only dirty and will work perfectly fine after a little TLC. If you see any cracks or pieces missing, you need to visit our service bay as soon as possible, since you run the risk of scratching your windshield, which is far more costly to replace. We want to make sure that you always have the safest drive down Ala Moana Boulevard!
Our Service Department
At this point, you've decided whether or not you need to visit us for this particular service. You don't even have to pick up the phone, because you can schedule your appointment with us directly on our easy-to-use website. If you need assistance checking your wiper blades, a member of our Service Department would be more than happy to help you. While we're replacing them for a new set, we can also perform an oil change and rotate your tires, so you can kill two birds with one stone. Feel free to enjoy our comfortable lobby, magazines, and a hot cup of coffee on us as you wait. Don't worry, we'll keep you updated throughout the process and have you pulling away from our dealership in no time! Additionally, you can take a stroll around our showroom to get a glimpse of some of the latest and greatest iterations. If you happen to find one that piques your interest, our sales staff can show you all of the ins and outs.
What are you waiting for? Now that you know about our wiper blade replacement in Waikiki, HI, it's time to stop by Aloha Kia! We also boast a fantastic Parts Department full of different components if you're handy yourself. We look forward to meeting you soon!