Wiper Blade Replacement in Kailua-Kona, HI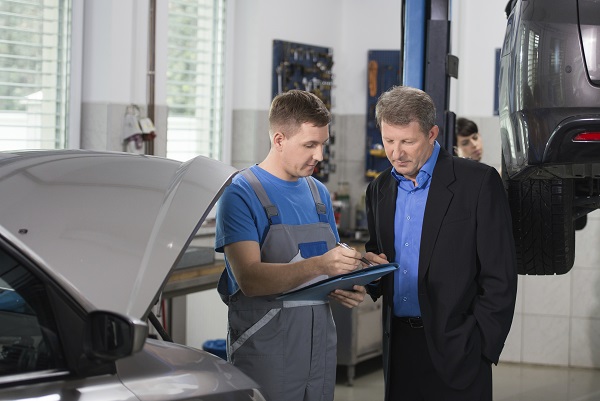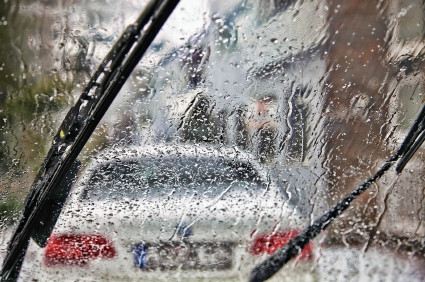 Have you been experiencing a slew of visual hindrances as of late? Maybe your wiper blades simply aren't performing up to snuff when we face torrential downpour. Don't worry! Our experienced mechanics here at Aloha Kia will get you suited up with a fresh pair so you can get back on the road with the peace of mind that you deserve. We understand that maintenances can seem like an inconvenience, but when it comes to driving, having optimal clarity is of the utmost importance. All that you have to do is swing by during our flexible hours and we'll have you in and out in no time.
There are quite a few signs to be on the lookout for so you know when it is about that time to pay us a visit. One of the most common signals is if they make squeaking noises as they struggle to make their way across the windshield. Another thing to be on the lookout for is if that skip or chatter as they are in use. The best way to assess them is to simply take a look at them for yourself in your driveway. Gently lift them up and be on the lookout for a tattered or worn appearance. This is important because if they are worn to the metal they can end up damaging your windshield which is much costlier. If you would like an accurate description of when you should stop by, you can always look at your Owners Manual for a manufacturer's recommendation.
Are you certain that you are long overdue for a wiper blade replacement? We can get the process started from the comfort of your own home so you don't have to spend all day waiting at the dealership. To get things started, head to the top of your screen and select the Kona location beneath the Service tab. After that, you can schedule an appointment so you can secure a time slot that works for you. If you still can't find your Owner's Manual, or simply aren't sure if it is about that time, we have an Ask a Tech form that is available 24/7 and will put you in touch with one of our expert mechanics. We vow to work tirelessly to get back to you as soon as possible!
Is it about that time for a wiper blade replacement in Kailua-Kona, HI? We have got your back here at Aloha Kia when it comes to getting back on the road with top-notch visibility! We are located at 75-5645 Kuakini Highway.