Tire Rotation Service in Kaneohe, HI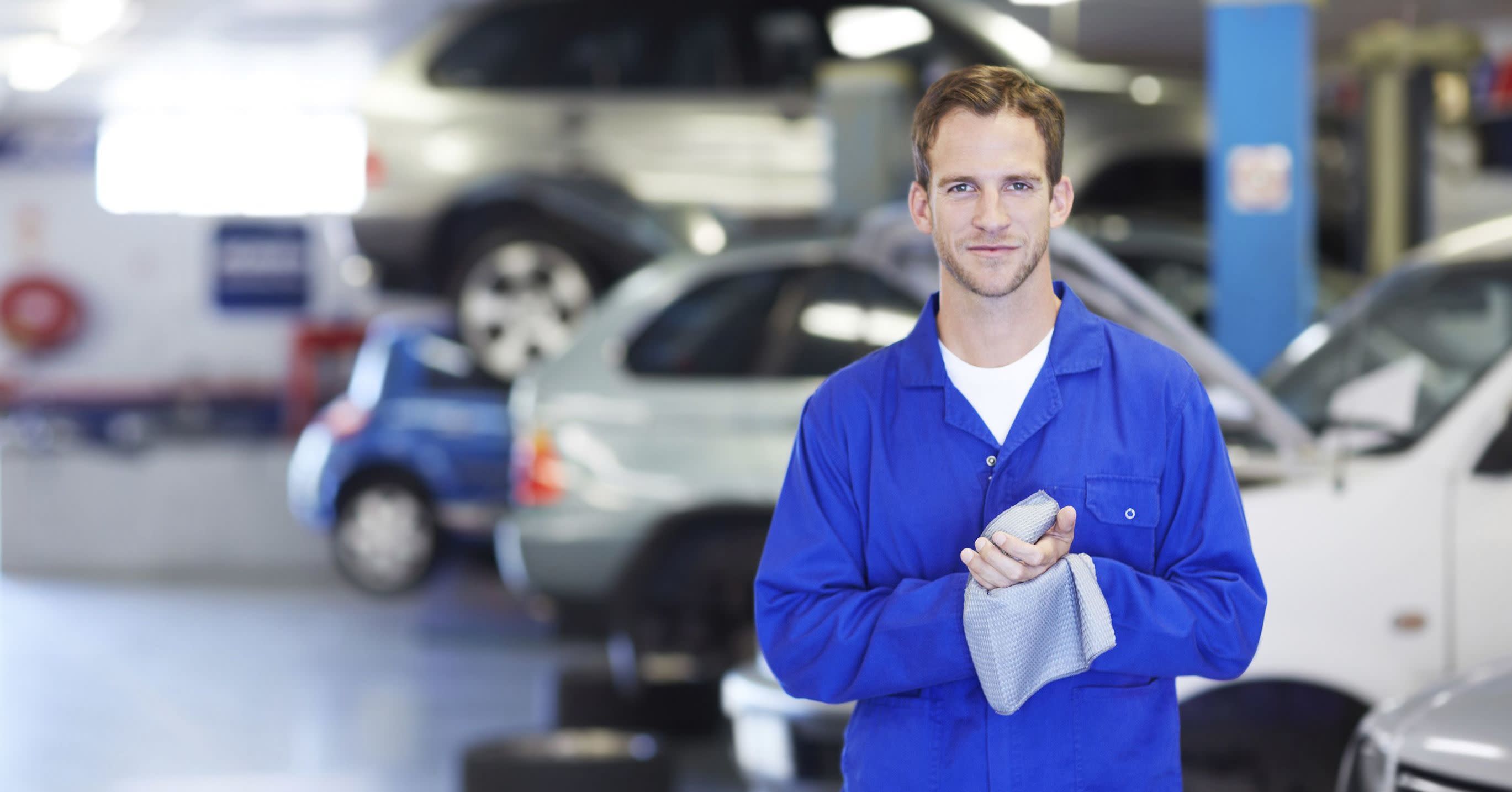 Have your tires not been as reliable as they used to be? Maybe you have experienced some slippage making that turn onto Kaneohe Bay Drive, and realized that you aren't getting the same traction that you used to. It could also be as simple as you starting to notice that you aren't getting the same efficiency that you used to when you first got your tires. All of these factors can play a part in needing to stop by for a much-needed tire rotation. We here at Aloha Kia welcome you to pull into our service bay as soon as today so we can get you back on the road with the confidence that you deserve! We have flexible business hours for your utmost convenience.
If you aren't quite sure what a tire rotation consists of, we would be happy to get you up to speed with a quick overview. What basically happens is our certified mechanics will take a quick peek at each tire and assess their current tread level. Usually, the front pair wears down quicker than the back because they handle the brunt of the force during turns while bearing the weight of the engine. Because of this, we will switch the front to the back and vice versa to even things out.
Unfortunately, when it comes to this simple service, tire rotations cannot be avoided because your rubbers are constantly wearing whether you like to go off-roading or simply are just making your daily commutes. Even the top-notch brands will wear down after an extended period of time, which will end up in a loss of traction that can jeopardize your safety in the long run. Getting a whole new set of tires can be a costly investment, which is why you need to stop by every 6,000 to 8,000 miles to ensure a safe and sound drive time after time.
If you know that you are overdue for a tire rotation, we can get the process started today from the comfort of your own home. Simply head to the top of your screen and click on the Service tab where you will then select your location. After that, click on the Schedule Service form and fill out the empty fields to secure a time slot. If you still aren't sure whether or not you need a tire rotation, you can utilize our Ask a Tech form to get in touch with one of our knowledgeable technicians.
Is it about that time for a tire rotation service in Kaneohe, HI? Make your way down to Aloha Kia today to get back on the road with the peace of mind that you deserve. We are located at 46-056 Kamehameha Highway in Kaneohe, HI.