Tire Rotation Service in Kahului, HI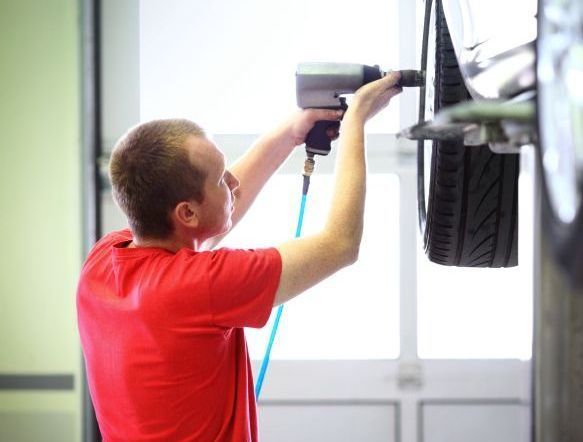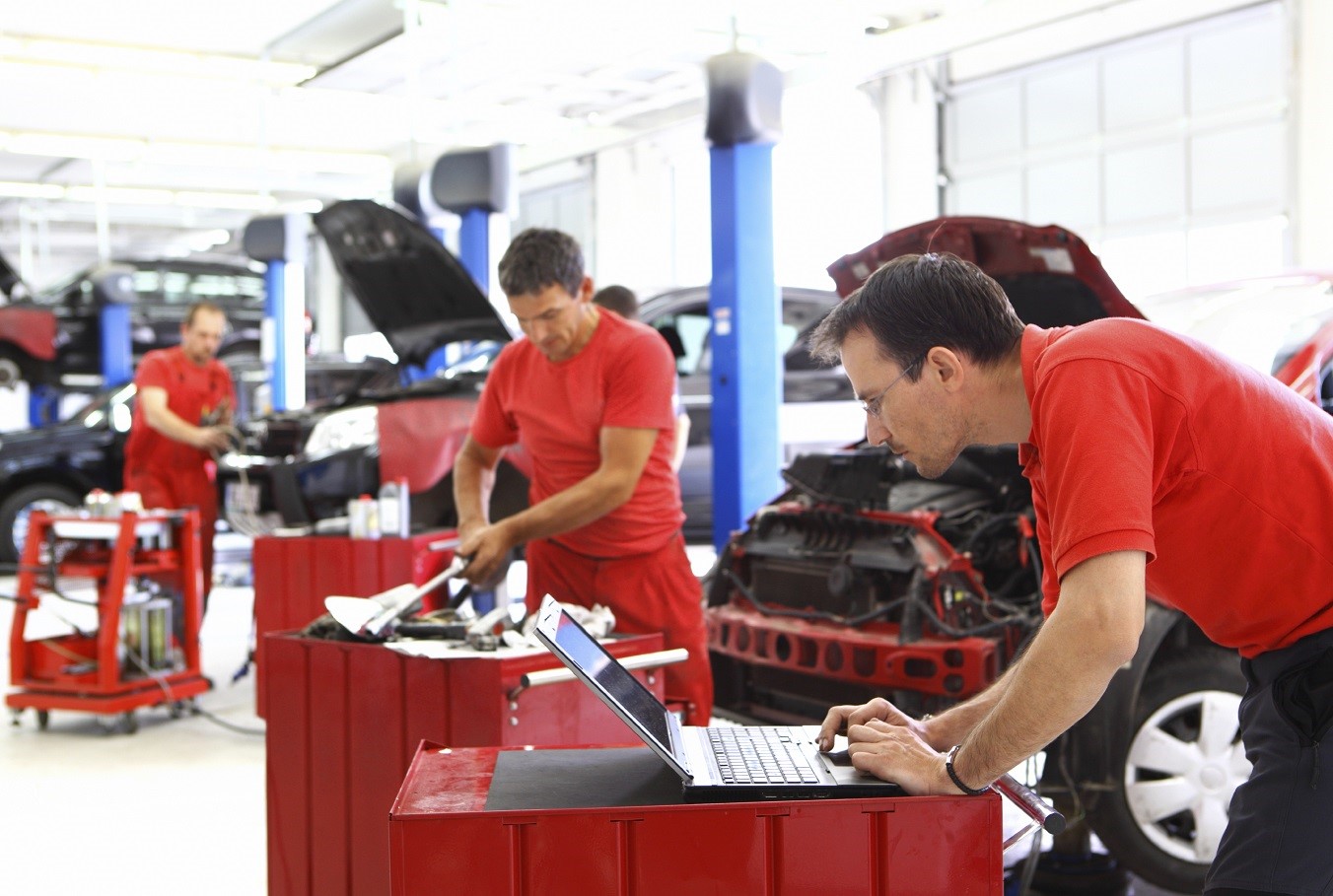 Have you experienced that frightening slippage during inclement weather? Maybe you simply recognize that your tires aren't gripping the pavement like they used to and you aren't getting the same MPG when you first got them. It might be about that time to swing by our service bay here at Aloha Kia for a tire rotation! Unfortunately, your tires' tread slowly but surely wears down, and it is important to even things out. Luckily for you, our expert technicians are here to save the day! We are located at 89 East Wakea Street in Kahului, HI, and look forward to your visit.
An unfortunate reality of owning a vehicle is that you must maintain its health for optimal performance by participating in regularly-scheduled maintenance procedures. Commonly overlooked by many drivers, tire rotations should take place every six months to a year. This timeframe can all depend on the vehicle that you drive, your driving habits, and the topography that you normally traverse. If you pair a morning commute and your weekend adventures with the extreme heat that we experience here in Hawaii, it is probably a good idea to stop by sooner than later to have this taken care of. If you still are unsure of when you should stop by, you can always refer to your Owner's Manual for a manufacturer's recommendation.
Aren't quite sure of what exactly goes into a tire rotation? No worries! We're here to fill you in on all the details so you know for future reference. To start things off, upon pulling into our service bay, one of our mechanics will take a quick look at each of your tires and assess their tread levels. More often than not, the front two take the most impact as they are the pair that takes the brunt of the force during turns and potholes while bearing the weight of the engine. With that in mind, we usually rotate the back to the front and vice versa to even things out. Do you already know that you are long overdue for a tire rotation? Simply head to the top of your screen and select the Service tab. After picking your location, you can schedule an appointment with us!
Is it about that time for a tire rotation service in Kahului, HI? Make your way down to Aloha Kia today to get back on the road with top-notch traction today! We have flexible business hours for your utmost convenience.