Tire Rotation Service n Hilo, HI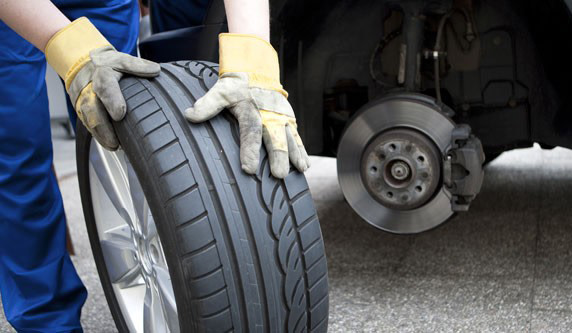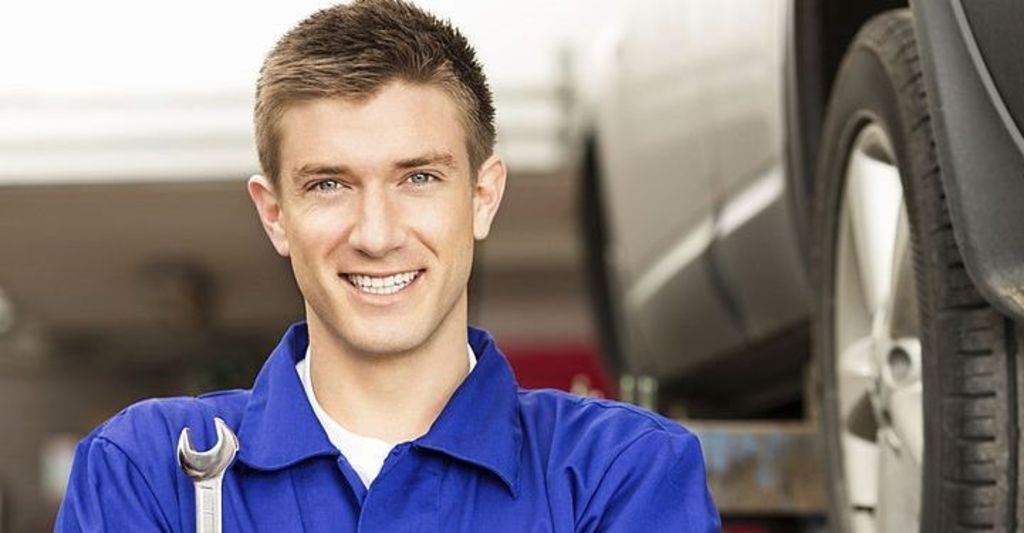 When was the last time you had your tires rotated? If you can't remember, it might be time to stop by Aloha Kia for a quick and easy tire rotation service. We have a full Service and Parts Departments at several convenient locations. Our expert mechanics will get your vehicle fixed up, and back on the road in no time!
Your tires are constantly working hard to get you safely where you need to go. Eventually they begin to wear out, but unfortunately they do not wear evenly. That's why tire rotations are necessary to increase their lifespan, as well as keep you safe. Driving on worn tires is dangerous because they have less traction, especially in slippery weather conditions. If you have noticed this warning sign, than it is definitely time to pay us a visit. Other signs of overworked tires aren't as easy to see. For instance, your treads will begin to go bad before any visible signs start to show. To be safe, you should have them checked out routinely by a mechanic.
Getting your tires rotated on time can also save you money in the long run. Since your tires don't wear even naturally, you would have to replace only one or two tires at a time. By getting your tires rotated, when it comes time to purchase new tires, you can buy a whole set of four, which is much cheaper in the long run! Our mechanics know how to get the most out of your tires and look at factors such as AWD or FWD, the weather you normally traverse, and more. By simply rotating the front and back tires, they'll make sure you get your traction back too!
If you have any questions for our Service Department, you can always utilize our Ask a Tech form, and we'll get back to you as soon as possible! If you are ready to come see us for a tire rotation, or any other service we offer, you can go ahead and fill out our Schedule Service form. Simply navigate to the Service tab and choose a location nearest to you. Then you can pick a date and time that you'd like to come see us! Our service staff knows cars like the back of their hand, so your appointment won't take long, but feel free to grab some Starbucks while you wait!
Is it time for a tire rotation service in Hilo, HI? Visit us at Aloha Kia during our flexible business hours. We make getting routine maintenance services stress-free! We look forward to meeting you soon!