The Importance of Routine Maintenance in Honolulu, HI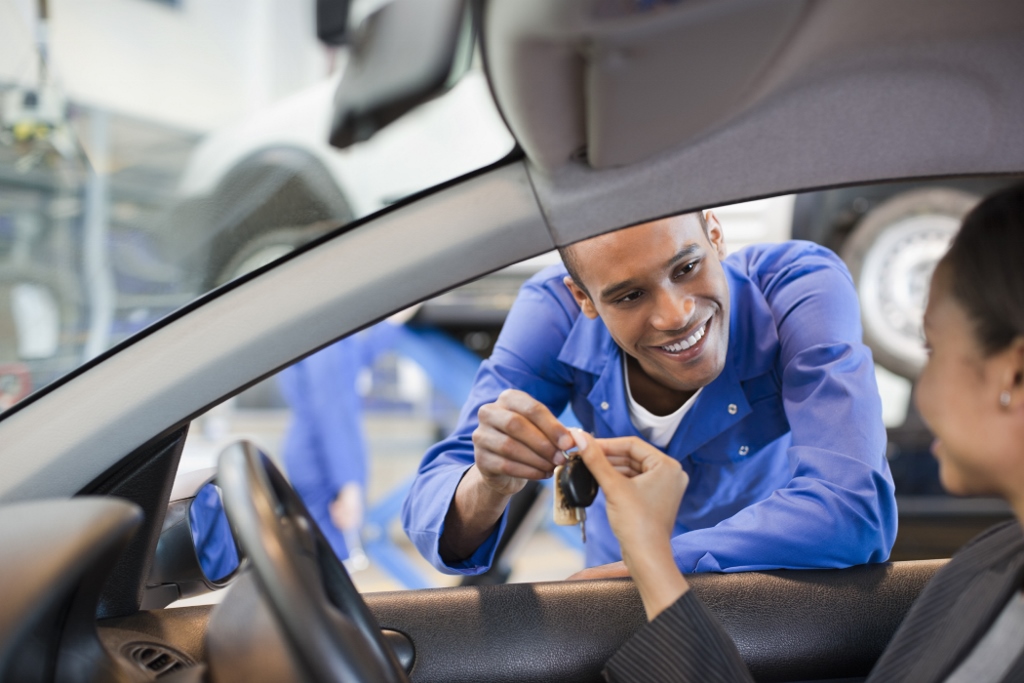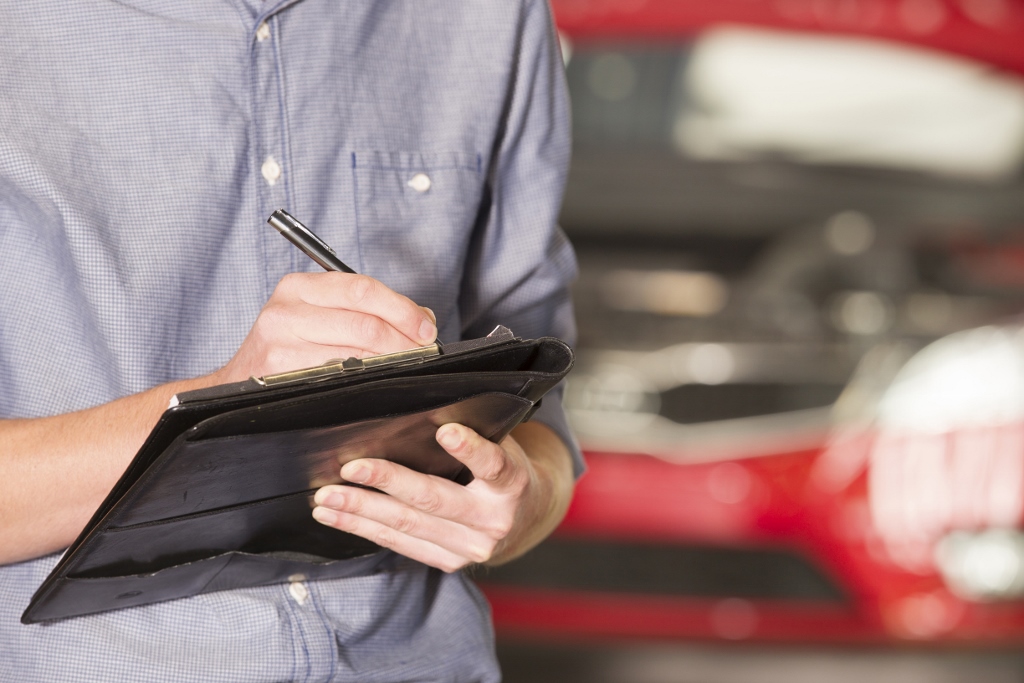 Though it's impossible to ignore significant or extensive repairs, it's fairly easy to put off smaller jobs that don't seem to be as pressing. However, though routine maintenance may not sound as dire, it can have a tremendous impact on the performance, safety, and longevity of your ride. Therefore, it's in your best interest to visit the Service Department at Aloha Kia the next time you're free!
What Is Routine Maintenance?
Also referred to as preventative maintenance, routine servicing typically involves smaller jobs that ensure your vehicle keeps operating at a high level. A few of these tasks include oil changes, tire rotations, battery checks, brake repair, alignments, windshield wiper replacements, and several others. Although these jobs may appear somewhat inconsequential on the surface, they make a significant contribution to the overall health of your vehicle. For instance, regular oil changes ensure that your engine stays clean and operates at an optimal level, while routine tire rotations keep your tires from wearing unevenly.
Consequences of Neglect
Delaying items like these, and especially ignoring them completely, can significantly impair how your vehicle operates. For instance, if you go too long without an oil change, then your engine won't be able to perform as efficiently due to the increased friction and heat of poor lubrication. If left unchecked for too long, this could completely ruin your powertrain and cost you an arm and a leg to remedy. In addition, regular brake checks allow our technicians to keep an eye on potential problems. Without routine inspections, a relatively minor issue could become quite extensive and expensive to fix. Clearly, ignoring routine maintenance can create a number of headaches down the road!
Our Service Department
Thankfully, you can breathe easy knowing that our top-notch Service Department is ready to assist with any sort of issue. When you visit for a routine maintenance, we'll take great care of your reliable ride and will return it to you in pristine condition. While you're here, we'd also be happy to work out a maintenance schedule, so you know exactly when it's time to see us again. Before stopping by, be sure to check out our website for the latest service specials and to reserve your appointment online with our handy form. We're all about making your life easier!
Now that you know more about the importance of routine maintenance in Honolulu, HI, pay us a visit as soon as you're free! The expert technicians at Aloha Kia are here for you, so there's no need to worry. Feel free to call us or submit an inquiry via the Ask a Tech form if you have any questions!