Oil Change Service in Waipahu, HI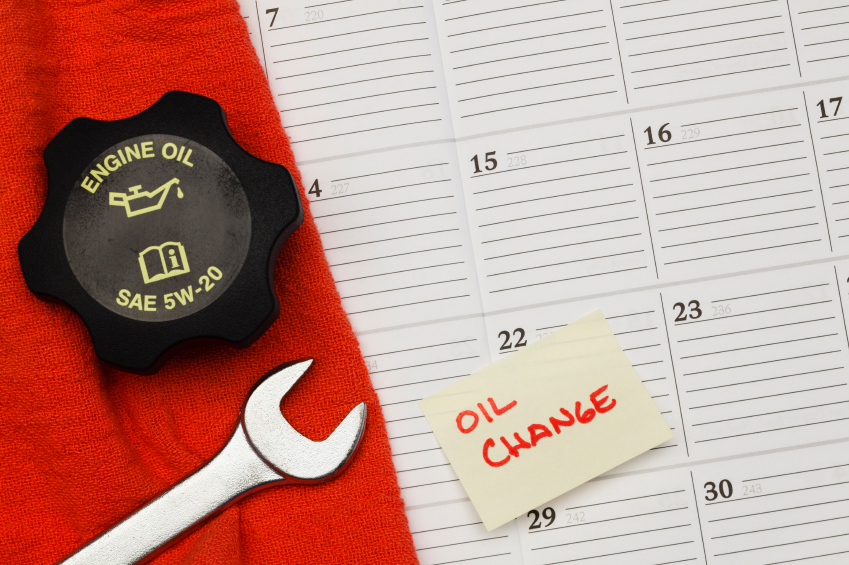 Whether you drive a Kia vehicle or another make, keeping up with regular oil changes is essential to prolong the life of its engine. Come to Aloha Kia and see just how simple this routine maintenance can be! We have service hours Monday through Saturday, and even a convenient location in Waipahu, HI.
You may not realize it, but every time you hit the road for your commute or a weekend adventure with your friends, oil is being used to lubricate all the small parts of the engine. Without a proper supply of clean oil, corrosion and breakage can occur, often causing irreversible damage. The more often you drive, the more vigilant you should be about keeping track of the oil level and its quality. A quick visit now can save you from a costly repair when you least expect it. Keep in mind that even if it seems like you have plenty of oil, it may be filled with dirt and debris, which can be just as harmful.
If you want to know how to check your car's oil level, or anything else about the workings underneath the hood, our staff is ready to help. You can start with our handy online Ask a Tech form. Its available any hour of the day, just fill out a few specifics about your make and model, as well as your contact information, and we'll get back to you soon. You can also pick up the phone and speak with our knowledgeable representatives directly during our regular service hours. They will be happy to give you the answers you need and set up an appointment if necassary.
Speaking of making an appointment, our user-friendly website also gives you the option to reserve a time online that meets your schedule. If you've visited our location before, simply click on 'Find Me' and our records will be able to pull up what kind of vehicle you have and your previous maintenance history. Or, get the process started by selecting 'I'm New Here.' Once you've got a timeslot selected, be sure to take a look at our ongoing service specials!
Whether you drive an Optima, a Sorento, or even a non-Kia model, you can rest assured that it will receive the care it deserves. Our technicians will clean out all of the old oil and replace it with the proper kind, depending on the age and type of engine. They'll also take a quick inspection of other elements underneath the hood, such as the air filter.
Don't delay, come and get an oil change service in Waipahu, HI, today! Here at your local Kia dealer, Aloha Kia Leeward, we want to be your one-stop for all things automobile related. Come see our Service Department at 94-081 Farrington Hwy. in Waipahu, HI.