Oil Change Service in Lihue, HI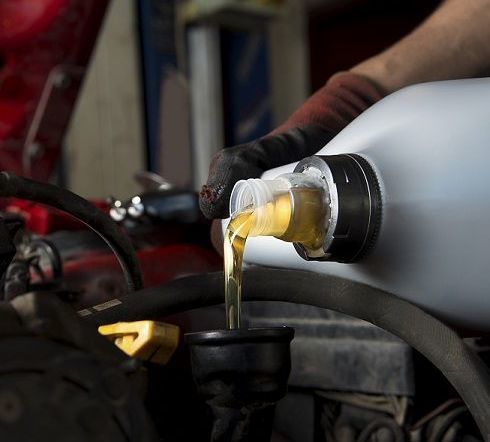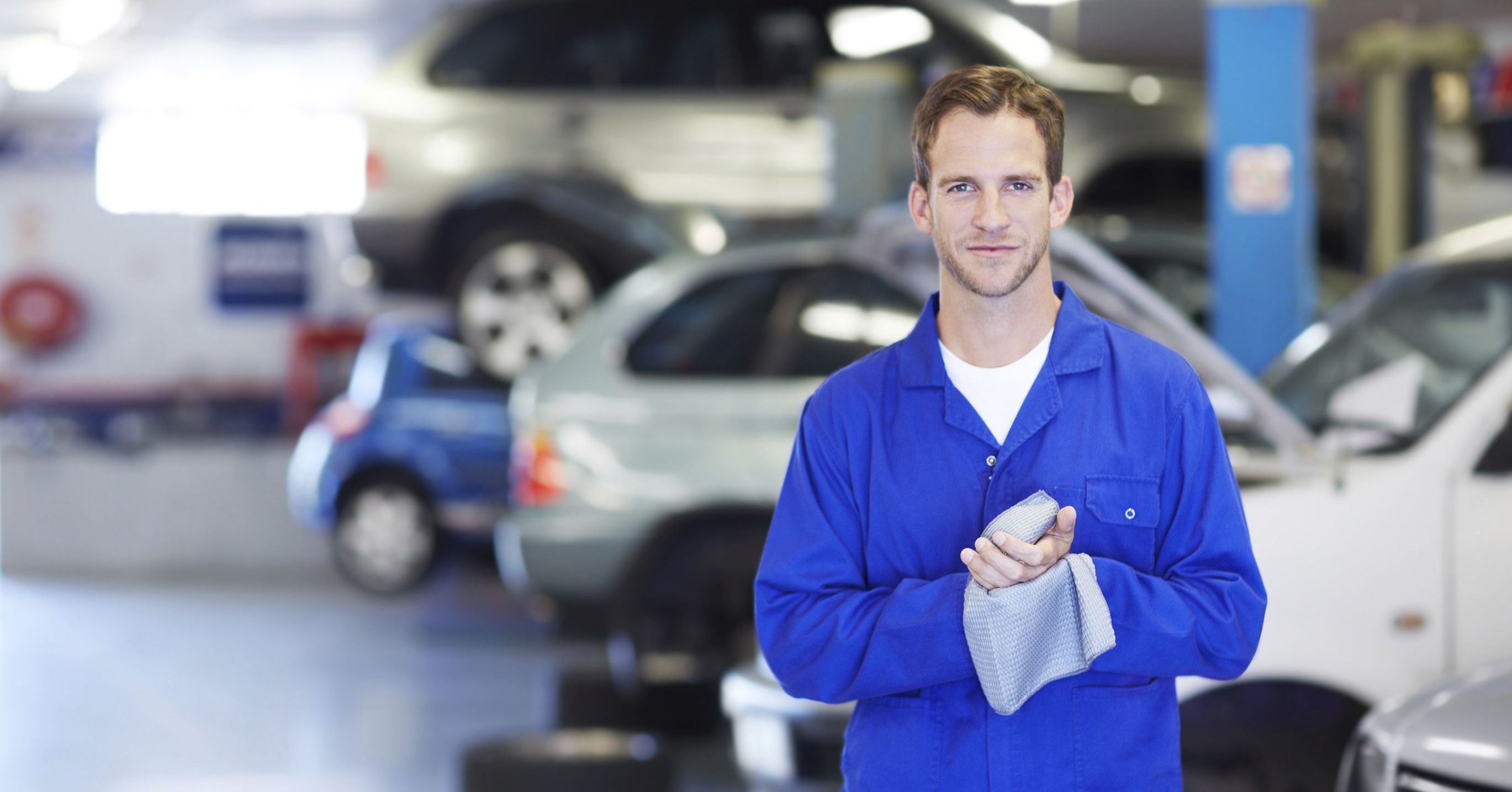 Has that pesky check engine light illuminated on your dashboard? Is your engine not getting the same MPG that it used to when you first purchased it? It might be about that time to check that sticker on the top of your windshield and swing by our service bay for a much-needed oil change. When it comes to routine maintenance procedures, oil changes are at the top of the list of must-haves. They ensure that your powertrain stays in pristine condition and keeps it in top-notch health. Are you long overdue for one? Schedule an appointment with us at Aloha Kia today! We have flexible business hours for your utmost convenience.
We generally suggest that our customers swing by every 3,000 to 5,000 miles or four times a year to get their amber fluid changed. The reason that you need to stop by to get it checked on so often is that your oil acts as a cleaning agent, and over time, it begins to accumulate all of the byproducts that your engine produces. Because of this, your oil will eventually change from gold to black due to its constant efforts to keep your engine spic and span. Oil also acts as a lubricant to keep your constantly-moving parts operating cohesively and smoothly. When you refrain from getting a fresh change of fluid, these parts can start to work against one another, creating friction and overheating. This can cause possible engine failure if left ignored.
Are you suddenly starting to realize that you need to swing by our service bay as soon as possible for an oil change? Fear not! We have got you covered with getting the process started from the comfort of your own home. This way, we can expedite the procedure without having you wait around the dealership for an unnecessary period of time. Head to the top of your screen and select the Service link where you can pick your location and move toward scheduling an appointment through our easy-to-use form. That's all there is to it! If you want to get in contact with one of our fantastic mechanics, simply click on our Ask a Tech form to put you in touch with the Service Department. We will get back to you with a detailed answer as soon as possible!
Is it about that time to make your way to Aloha Kia for an oil change Service in Lihue, HI? We are ready whenever you are! We are located at 4359 Pahe'e Street in Lihue, HI.