Oil Change Service in Kailua-Kona, HI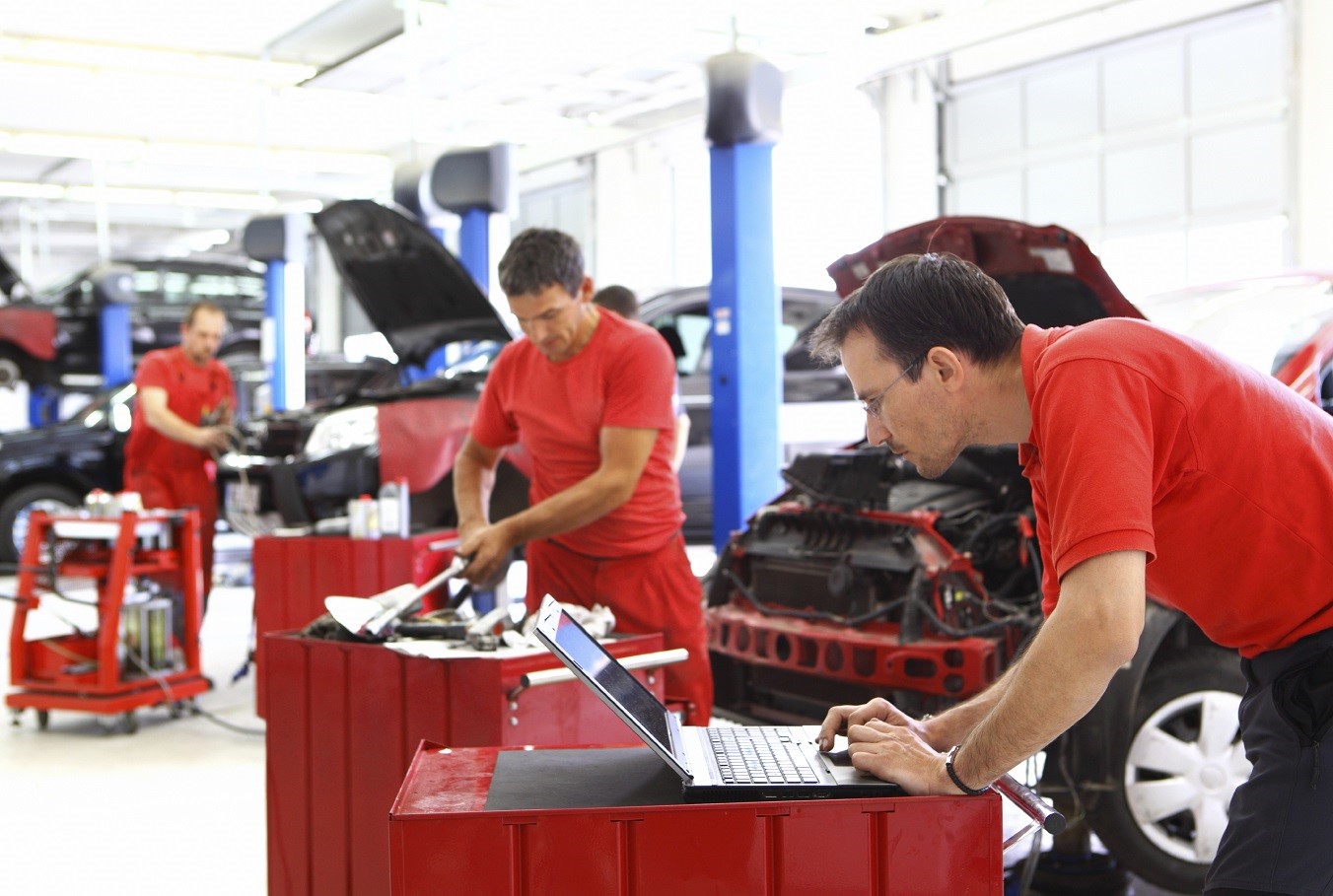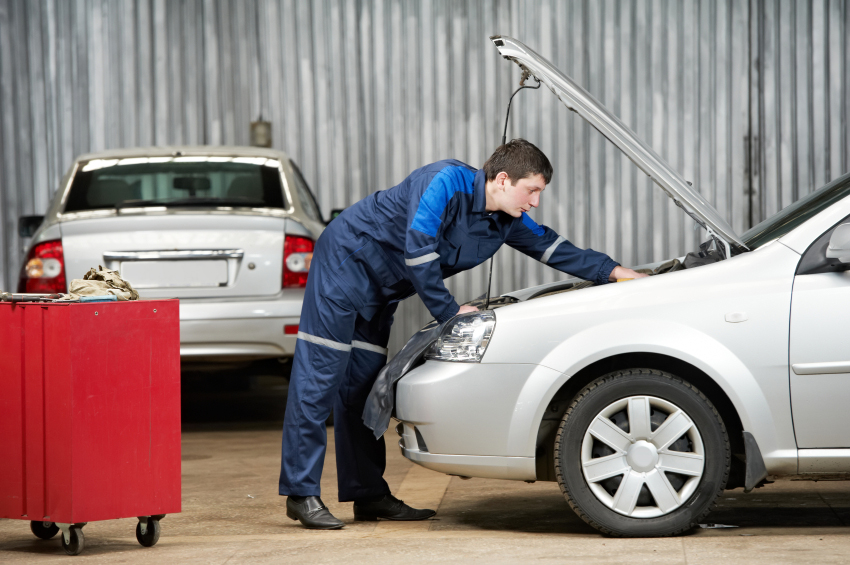 We at Aloha Kia know that feeling of when your check engine light illuminates. Part of owning a vehicle is making sure that you keep up with the various maintenance procedures that it requires to maintain a safe and healthy drive. One of the most common services that needs to be taken care of is making sure that your ride has a fresh oil change on a regular basis. This will allow you to cruise around the island with the efficiency and verve that you need to get to your job on time! We can get your vehicle all taken care of today when you swing by our service bay to get your amber fluid changed. We are located at 75-5645 Kuakini Highway in Kailua-Kona, HI, and look forward to your visit.
There are a couple of factors that come into play when considering when is the best time to bring your vehicle in to be serviced. The general rule of thumb that our mechanics suggest is getting your oil changed every 3,000 to 7,000 miles, depending on the type of vehicle that you have, its age, and your driving habits. The weather can also affect the viscosity of your oil, and with the heat that we experience here in Hawaii, it is probably a good idea to stop by around the 3,000-mile mark to make sure your powertrain stays nice and clean. If you still aren't quite sure when you should get your oil changed, you can always check the sticker on your windshield from a previous visit, or take a peek at your Owner's Manual for a manufacturer's recommendation.
Oil acts as a cleaning agent as well as a lubricant to make sure all of the parts in your vehicle work together cohesively. Without a fresh batch, your vehicle can be subject to overheating because the constantly-moving parts may start to grind against each other, creating friction. Your engine is also constantly creating byproducts and your oil works to sweep everything away, keeping it spic and span. You can schedule an appointment with us today to get back on the road with confidence when you scroll to the top of your screen and select the Service tab. After that, you can click on your location and fill out the pertinent information within the Schedule Appointment form to secure a time slot.
Are you overdue for an oil change service in Kailua-Kona, HI? Make your way to our service bay here at Aloha Kia to get taken care of in no time! We have vast business hours and look forward to getting you back on the road as soon as possible.