Oil Change Service in Hilo, HI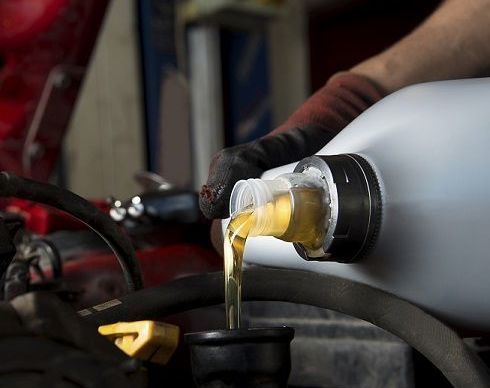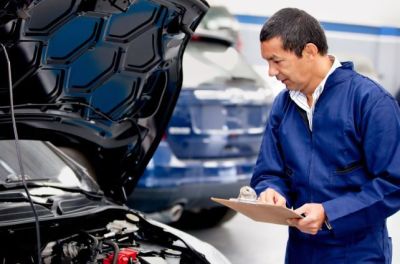 Visit our Service Department here at Aloha Kia for your routine oil change service to keep your vehicle in the best shape possible. Our expert technicians are completely dedicated to maintaining the utmost health of your ride and that is prevalent with our comprehensive maintenance procedures. What are you waiting for? Let us get your vehicle back to its peak running condition as soon as today! All you have to do is give us a ring at 808-217-9819 to schedule a date and time slot that fits your needs.
It is generally recommended that you get your oil changed every 3,000 to 5,000 miles in order to keep your powertrain running smoothly. This number can vary depending on the year, make, and model of your car, as well as your driving habits and road conditions you experience. For instance, if you find yourself experiencing a lot of stop and go traffic on your morning commutes, then you might want to come in sooner rather than later. To add onto that, we deal with some pretty hot and muggy weather here in Hawaii, and that definitely contributes to the lifespan of your current batch of oil. If you want a more accurate timeline of when you should get it changed, go ahead and take a look at your Owner's Manual for the manufacturer's recommendation.
Many people understand that oil is important to maintaining a healthy drive, but many also don't understand why. The oil acts as a lubricant for all the moving parts found within your engine along with being there to absorb excess heat and debris. Without clean oil levels, the parts found within your powertrain will begin to rub against one another, causing friction that creates heat. This rise in temperature can cause permanent damage and possible engine failure which will cost major dollars to repair.
Luckily for you, we have you covered right here at our service bay! You can even get the ball rolling now by scheduling an appointment right from the comfort of your home. Simply navigate to the top of your screen and select the Service tab. After that, click on Schedule Appointment, and fill out the empty fields. We have locations on each island, so we can get you taken care of no matter where you reside! If you have any questions you can make use of our Ask a Tech form to directly speak with one of our mechanics.
Has the sticker on the corner of your windshield expired? Is it time for your oil change service in Hilo, HI? We have you covered right here at Aloha Kia! We welcome your visit whenever you are ready.