Buy vs Lease in Waipahu, HI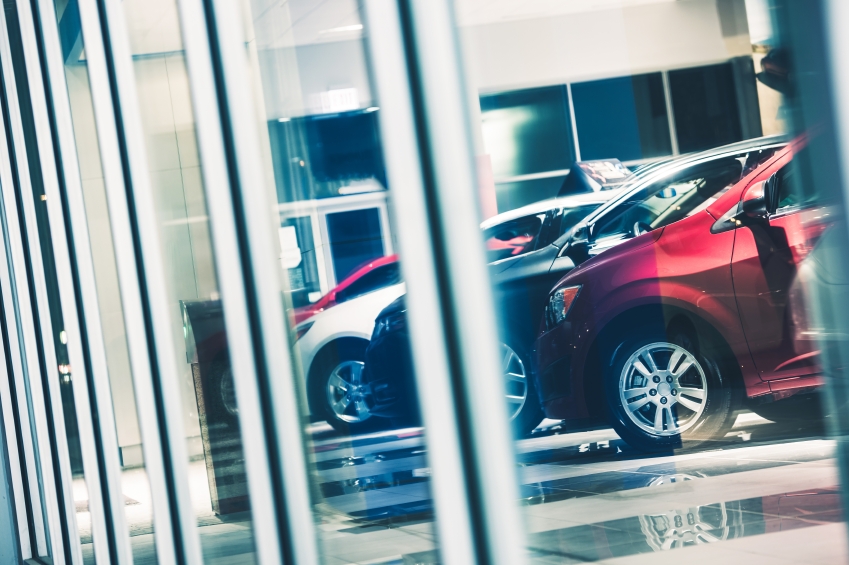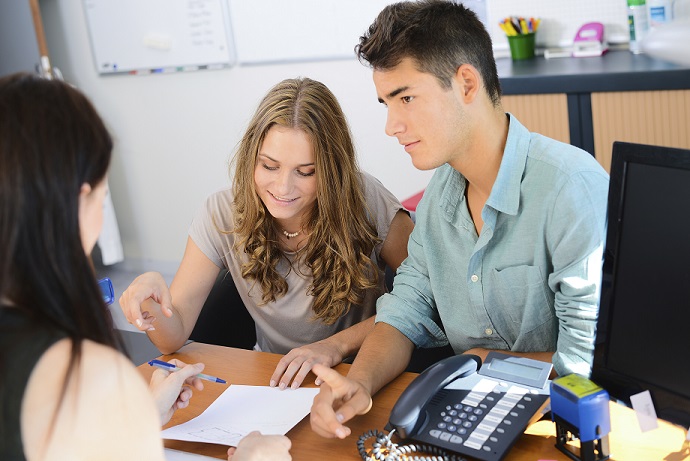 When you decide to take home a new vehicle, half of the battle is deciding which automobile will fit your needs best. After that, you have to decide whether or not you want to buy or lease your prospective set of wheels. Both present fantastic benefits, and that is exactly why we at Aloha Kia are here to help you narrow your sights on the right avenue that you should take. After that, you can stop by our location at 94-081 Farrington Highway in Waipahu, HI, to get the ball rolling!
Financing
When you choose to finance, you are essentially dividing the full sticker price of the vehicle that you have in mind into manageable monthly payments. This way, you can have full ownership of your Kia driving option once your term is complete. With how well vehicles are built in this day and age, this is a fantastic option because you will have your ride in your possession for years to come. If this sounds like the right option for you, go ahead and fill out our online Finance Application. Once we receive your inquiry, we will work towards finding the perfect loan by getting in touch with our trusted lenders.
What Is Leasing?
If you are the type of person that likes to stay current with new models the moment that they hit our lot, then leasing might be right up your alley! Synonymous with borrowing, taking this path allows you to get your hands on one of our Kia models for a predetermined mileage and period of time. The best part about deciding to lease is that your monthly increments won't be nearly as much as they would be if you were to finance. That is because you are contributing toward its depreciated value rather than its sticker price. Once your term is complete, you can upgrade to the latest model or a completely different option altogether!
Inventory
Now that you know what goes into financing and leasing, you can take a look at the premier driving options that we have in stock by clicking on the New dropdown at the top of your screen. After you select a location, you will be promptly redirected to a screen filled with every vehicle that we currently have on our lot. We understand that this can be a lot to take in at once, which is why we have included the Narrow Your Search tool on the left side of your screen. This feature allows you to input your favorite model, year, color, and more, to earn a refined listing of vehicles that are tailored to your interests.
We hope that we have filled you in with the details on whether to buy vs lease in Waipahu, HI. Once you decide, you can make your way down to Aloha Kia to test drive one of the outstanding models that we have in stock!