Brake Repair Service in Honolulu, HI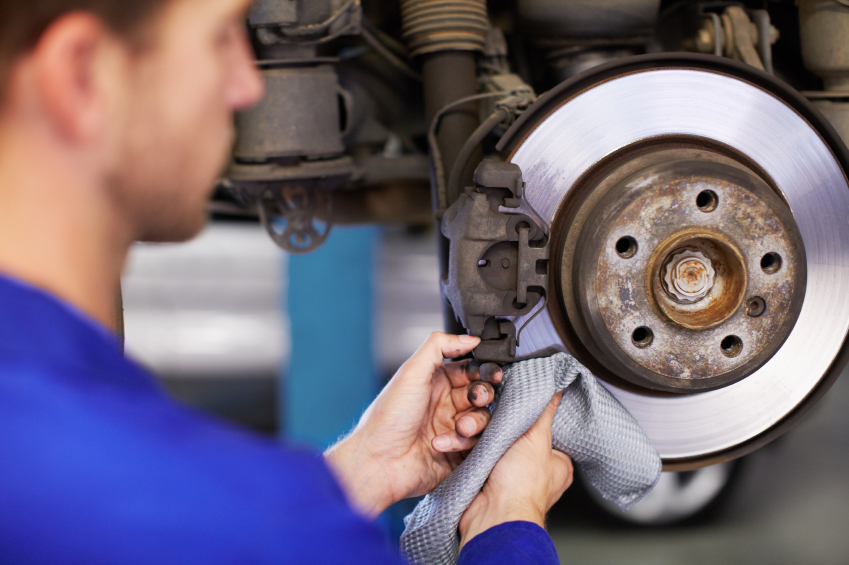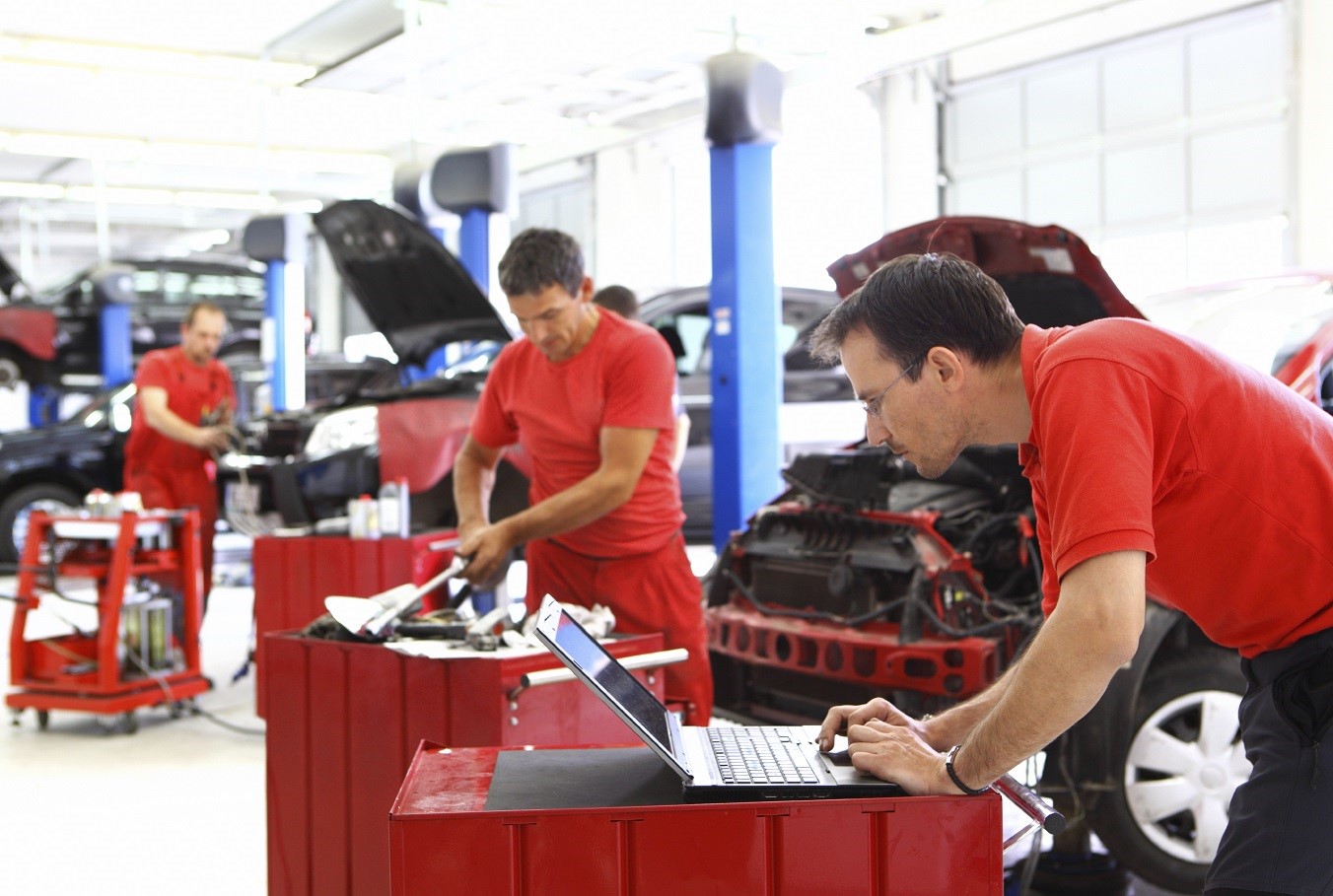 Have you been noticing strange sounds emitting from your brakes when you're coming to a stop? Or, maybe it's taking more pressure than usual to slow down? Problems like these are typically clear signs that something is wrong with your braking system and should be addressed sooner rather than later. Thankfully, the top-notch Service Department at Aloha Kia is here to help! Just bring your vehicle over to our service bay and we'll take it from there.
Importance of Brake Repairs
We depend heavily on our brakes to keep us safe on the road. Without the ability to properly stop and slow down, driving would be a very dangerous activity. Therefore, if your brakes haven't been performing optimally lately, then it's in your best interest to have them examined and repaired as soon as possible. Putting this sort of maintenance off could result in a potential brake failure down the line, so don't put the safety of you, your loved ones, and other motorists at risk. You can trust that the experts at Aloha Kia are prepared to help!
Service Department
Once you arrive for your repairs, we'll get right to work in remedying the issue. Typically, the most common problem is that the brake pads themselves need to be replaced. However, we'll carefully inspect the entire system to be certain that nothing else requires our attention. Even if everything seems to be working fine, it's still a good idea to visit us at least once a year to be on the safe side. We might end up catching a potential issue before it turns into something more serious, saving you time and money in the long run!
Useful Online Tools
For your convenience, our website features some useful tools. Click on the Parts & Service tab to access links like the Ask a Tech form, which provides a convenient means of submitting a question over to our team for a prompt answer. Here, you'll also find our current service specials, so you can save some money on your next visit. Once you're ready to come by, be sure to reserve a time slot that fits into your busy lifestyle by completing the Schedule Appointment form. If there's anything else we can do to help, please let us know!
Are you in need of a professional brake repair service in Honolulu, HI? Put your faith in the expert technicians at Aloha Kia! Before long, we'll have your vehicle road-ready and rearing to hit the pavement.