Battery Test Service in Hilo, HI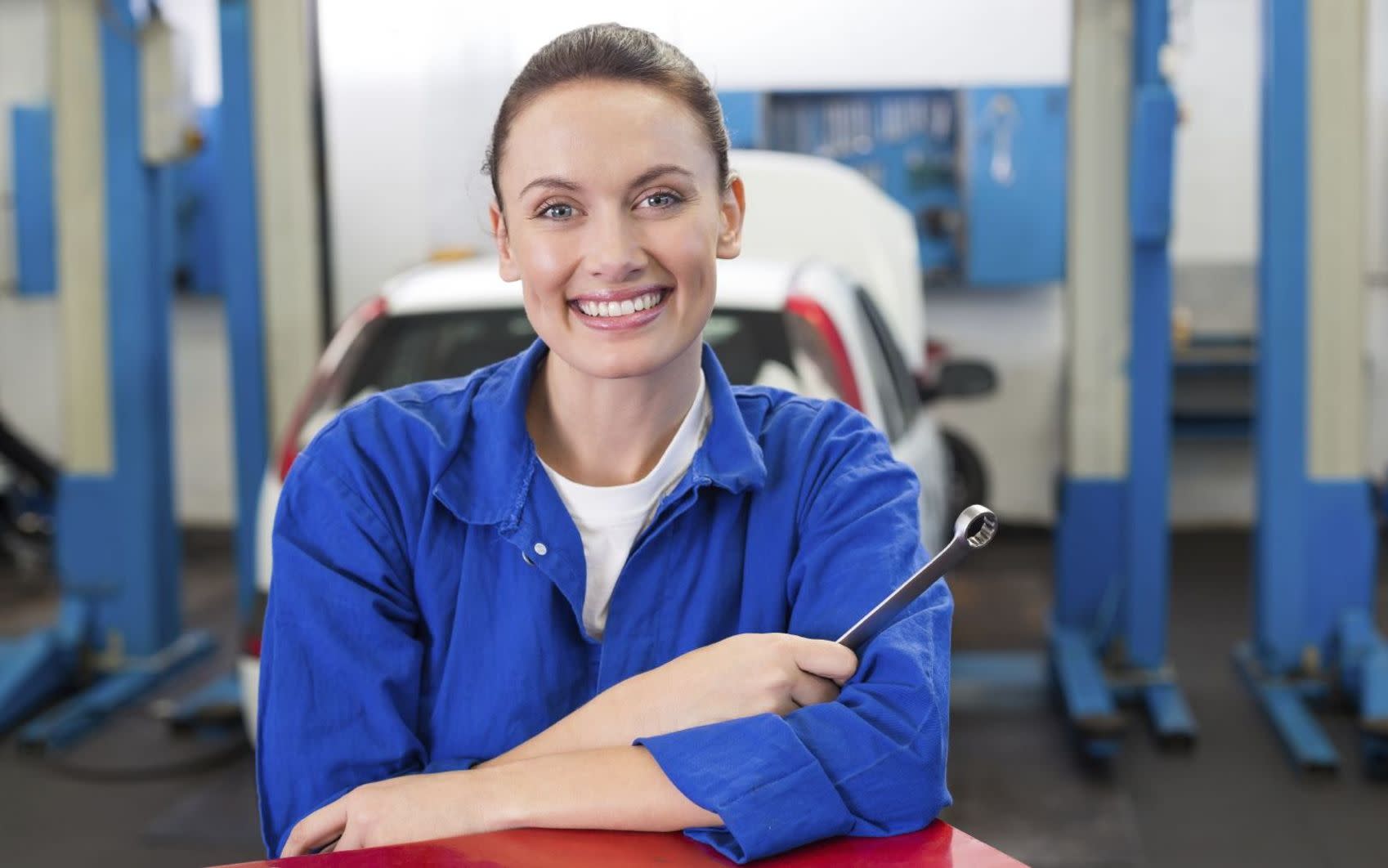 The battery in our vehicles is something that often gets forgotten about until it's too late. There's nothing worse than waking up in the morning, getting in your car to go to work, and your engine won't start. To prevent this from happening, visit us at Aloha Kia for a battery test service!
Your vehicle's battery is the main source of energy for your motor, ignition, and many other important electrical systems. Without this piece to the puzzle, your vehicle is out of luck. When you come into Aloha Kia, our expert mechanics will begin by running an electrical test to assess your battery's condition. If everything comes back fine, we'll send you on your way with the peace of mind that you won't be getting stuck on the road anytime soon! We can also let you know approximately when you should come back and see us for a battery replacement. You should typically have your battery changed every three to five years. If we find that you are in need of a replacement right away, we can take care of it right here in our service bay! Sit back, relax, and enjoy a Frappuccino from Starbucks while we do the rest!
There are some warning signs to be aware of if you suspect that it has been awhile since your battery was last changed. If you're noticing a slow engine crank, or if your check engine light has come on and you can't figure out why, it might be the battery! If your car does end up not being able to start before you have time to come see us, be careful when attempting to jump your vehicle. Closely check your battery's exterior condition for leaks or swelling. If you find either of these issues are present, it is unfortunately not safe to jump your vehicle. On the bright side, we have quite a few convenient locations you can have it towed to and taken care of right away!
If you have noticed any of the warning signs of a dying battery, or would just like the peace of mind that your battery is still in good health, you can schedule your appointment right here on our website! Simply navigate to the Service tab at the top of your screen. You will be prompted to select one of our locations, and then you can fill out our Schedule Service form. It's as simple as that!
Get a quick and easy battery test service in Hilo, HI, today! At Aloha Kia, we have flexible business hours to accommodate your schedule and a full service staff of expert mechanics ready to help you! We look forward to your visit!