Battery Test and Replacement in Waipahu, HI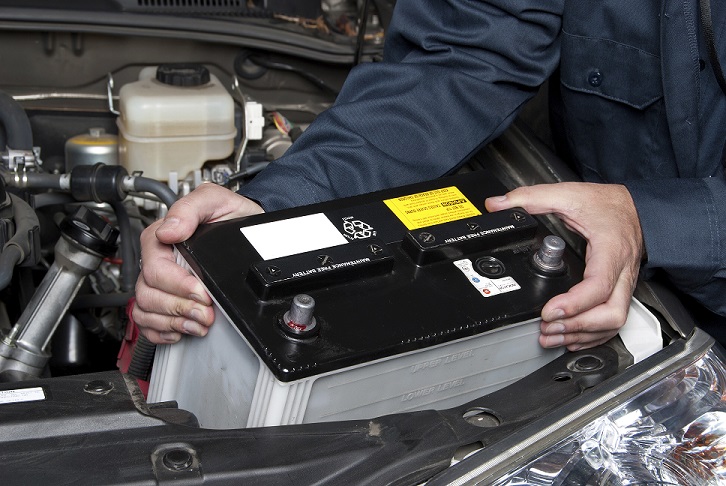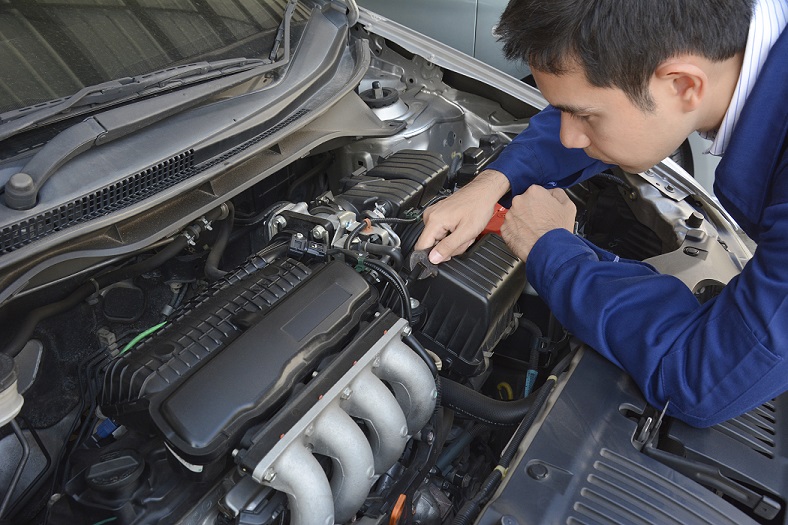 The last thing you want on your morning commute down Queen Liliuokalani Freeway is for your battery to end up dying. This can cause you to be on the side of the road for an undetermined period of time until you get your vehicle serviced. That is exactly why we are here to remind you to stop by Aloha Kia for your annual battery test or a complete replacement as soon as today! This crucial part of your vehicle provides that spark it needs to get things started, so if you are long overdue for this essential maintenance, make an appointment with our well-versed Service Department as soon as today! Just give us a call at 808-664-0228 to speak with one of our representatives.
There are a couple of warning signs to look out for to make sure that your battery is running at a prime level. If you have had to get your vehicle jumped a few times in the last month, then that can be an obvious signal it is about that time. It is also a good idea to be on the lookout for a loud clicking noise every time you try to start your vehicle up. Of course, if you are on a low charge, your check engine light will illuminate, warning you to pay us a visit. If you still aren't quite sure if you are in need of a battery replacement, you can always refer to your Owner's Manual for a manufacturer's recommendation. It is important to keep in mind that you should have your battery tested annually to ensure proper performance and to keep your drive safe.
If you know that you are long overdue for a battery test or replacement, then go ahead and make use of the fantastic tools that we have on our website to streamline the process. This way, you don't have to wait around at the dealership for too long and can get in and out in no time. If you are ready to select a time slot to bring your ride in then scroll to the top of your screen and select the Service tab. Here, you will select your location and then select the Schedule Appointment form. All that you have to do is fill out the required fields to secure your appointment. If you still aren't sure whether or not it is time for a test or replacement, or simply just have a quick question, you can use our Ask a Tech form to put you in touch with one of our expert mechanics.
Is it about that time for a battery test and replacement in Waipahu, HI? Make your way to Aloha Kia to get this taken care of as soon as today! We have flexible business hours for your utmost convenience.