Battery Service in Honolulu, HI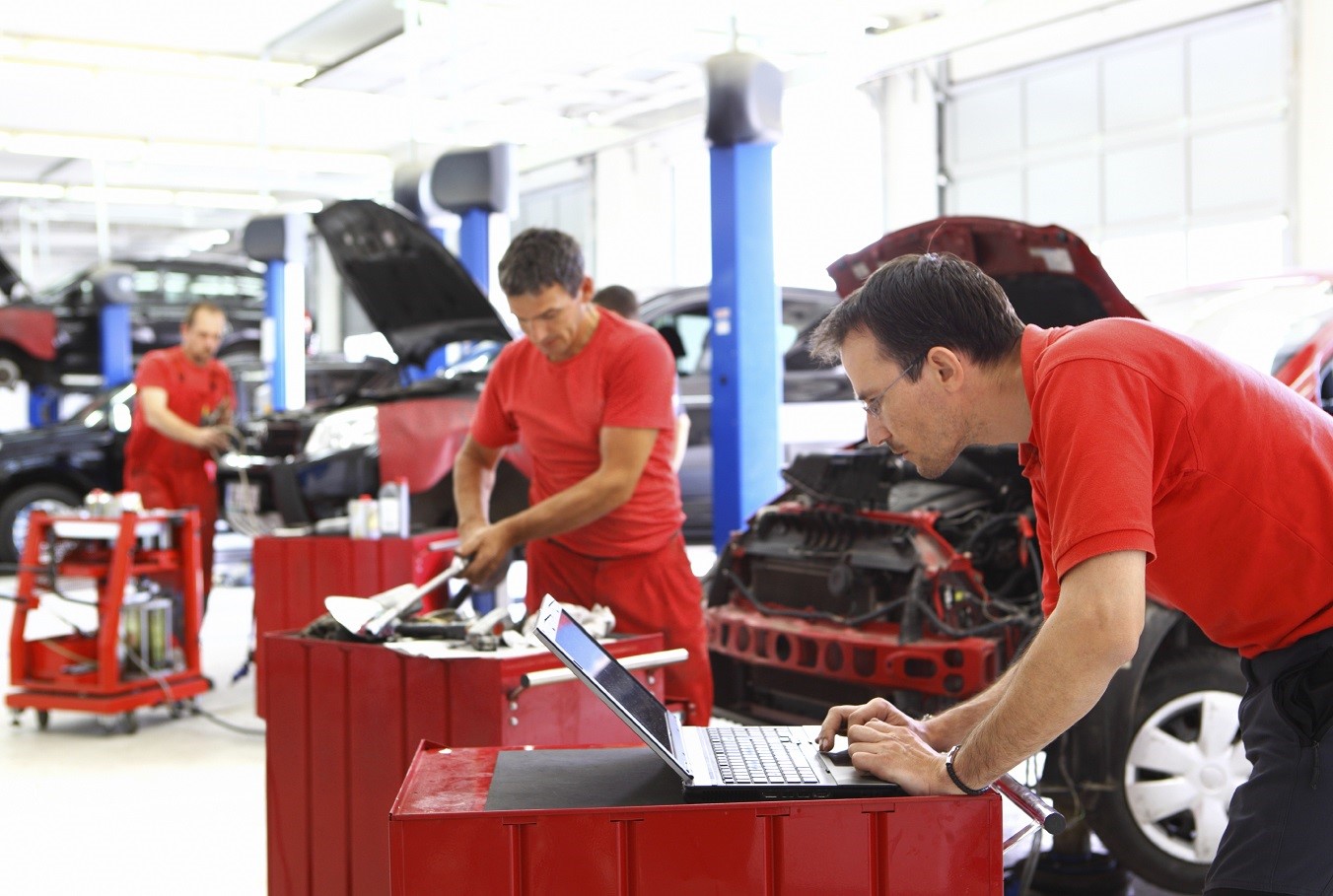 There's nothing worse than getting stranded when your vehicle's battery suddenly dies. Avoid this unfortunate issue by taking advantage of our battery service here at Aloha Kia. With numerous convenient locations and a team of knowledgeable technicians, you'll be able to get behind the wheel with peace of mind! Give us a call and reserve your appointment today.
Like its name implies, the battery underneath the hood of your SUV, sedan, or minivan provides the electrical spark needed to bring the engine to life. However, time can take its toll on the battery. For most models, it begins to fade about three years after installation. Waiting until the four or five year mark hits can lead to serious reliability and safety problems. Not sure how old your battery is? You can check the Owner's Manual or on the battery itself. Our Ask a Tech form is here for you 24/7, so feel free to fill it out anytime you have a vehicle-related inquiry and we'll get back to you as soon as possible.
Another way to stay on top of the battery's lifespan is by making a battery test appointment here with our Service Department. This quick process can give you an estimated timeframe for replacement and can easily be added to another routine maintenance, such as an oil change. Our technicians will also check the exterior condition of the battery and ensure there is no debris along the wires. Often times all that is needed is to clean and adjust the connection points throughout the battery.
If it's time for a replacement, our Parts and Service Department has you covered! We'll be able to get exactly the kind of battery for your car, and install it right away, while you relax in our comfortable waiting area. You can even schedule an appointment online. We are open six days a week with morning and evening hours, so it's easy to find a time to stop by. Be sure to check our ongoing coupons to help save your hard-earned money. If you know your way underneath the hood, you can also use our order form to pick out a new battery and have it sent to our location for pick-up.
When was the last time you had a battery service in Honolulu, HI? Now is the perfect time to visit Aloha Kia Airport at 2841 N. Nimitz Hwy. in Honolulu, HI! We look forward to meeting you soon!