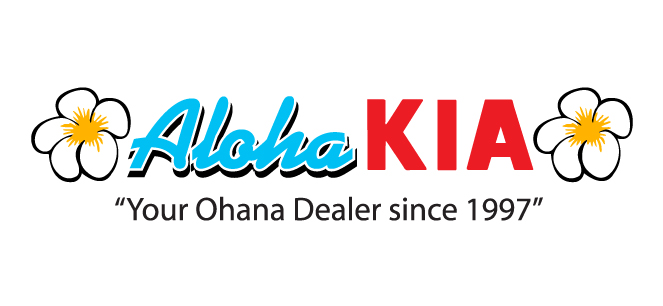 Join Our Aloha Kia Ohana
Need a positive shift in your career? As Hawaii's ohana dealer since 1997, we firmly believe that our ability to successfully build a bright future for the company and its team members is directly related to our ability to work together as a team. This requires a mindset that all team members are an equally important part of the company and that they have a responsibility to support the company and their fellow team members in a fast-paced environment built on commitment to high work standards, continuous improvement, mutual trust, respect and maximum flexibility. We're always looking to add smart, talented individuals to the Aloha Kia team.
Benefits of Working for Aloha Kia
Aloha Kia strives to be your employer of choice. Our employees enjoys our benefits package which includes:
· Medical
· Dental
· 401 (K) Plan
· Life Insurance
· Paid Vacation
· Employee Discounts
To get started, click on the button below.