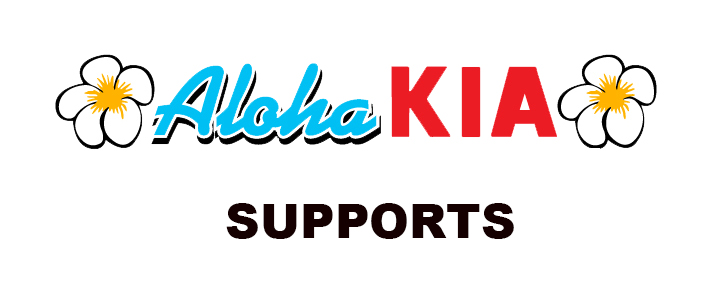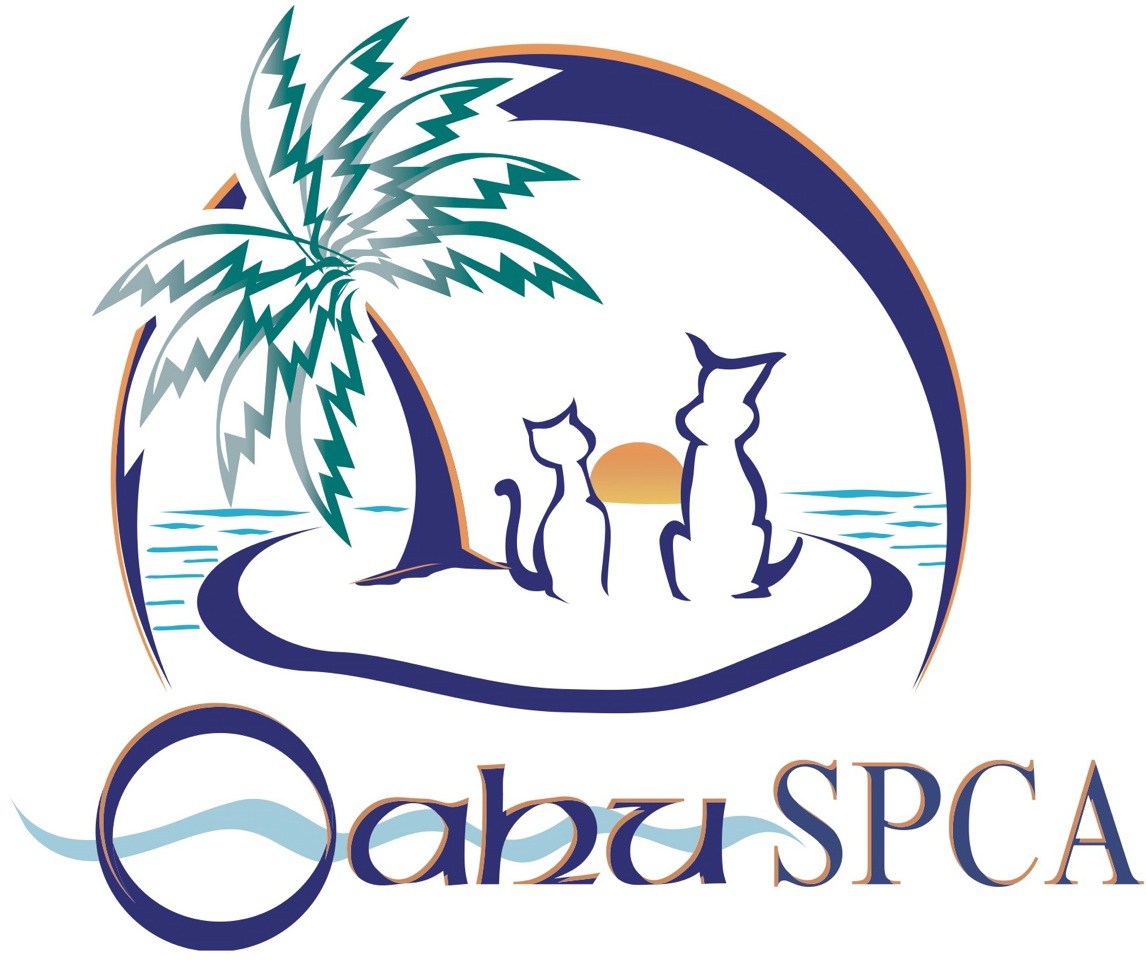 The Oahu Society for the Prevention of Cruelty to Animals was founded in April 2009, based on a no-kill philosophy. They rescue animals suffering from abuse, neglect and abandonment all over the island each day. More than 20 dogs and cats are rescued, rehabilitated and re-homed each week. Oahu SPCA cares for approximately 65 dogs and 100 cats per day, including spay/neutering, micro chipping and medical & behavioral rehabilitation in preparation for adoption.
Click Here to learn more.
The American Diabetes Association leads the fight against the deadly consequences of diabetes and fight for those affected—by diabetes.

ADA funds research to prevent, cure and manage diabetes.
ADA delivers services to hundreds of communities.
ADA provides objective and credible information.
ADA gives voice to those denied their rights because of diabetes.
Click Here to learn more.
Car donation for 2017 Hawaii State Teacher of the Year
Toys 4 Tots
Wounded Warrior
Foodbank
Win, Women In Need
Djour Major Donation
Bradley Ocean Sport Donation
Kauai Motorcross Sponsor
Salt Lake PTA
Apaulo Music Concert Sponsorship
Moanaloa High School Wrestling Team Fundraiser
Baldwin High School Cheerleading Fundraiser
Kaimuki High School Baseball Boosters
Kauai Keiki and High School Rodeo Association Rodeo Sponsorship
North Kohala High School Rodeo
St. Theresa School Carnival Sponsor
Kauai High School T-shirt Sponsor
Chiefess Kamakahelei Middle School Sponsorship
Island School Booster Club
Kona Waena School
Lihue Baseball Kauai
Golf Tournament Wahiawa Chamber
Golf Sponsorship Kauai
Softball Team Sponsorship Kauai
Hanapepe Youth Baseball
Lihue A's Softball Club
Sanctuary of Maunakea
Hina Mauka